WE ARE LILLA AND BALÁZS, FOUNDERS OF THE SELFIE MUSEUM, AND WELCOME TO THE REALM OF THE SWEETEST PHOTOS!
The Museum of Sweets and Selfies is a bold venture with a single goal: to bring sweetness and fun into people's everyday lives. Lilla's creative vision, drive and marketing background helped us to make it happen, and Balázs, as the founder of PÁNiQ-SZOBÁ, one of Budapest's most popular escape rooms, and several other fun experience centres, has always been attracted to unusual experience services. That's why we're so proud to have created Europe's first candy and selfie museum together!
In our 400 square metre, 2-storey facility, you can take unique photos of yourself and each other in a setting and installation that is only limited by your imagination! We guarantee that after your visit, you won't be able to decide which should be your latest profile picture! The flamingo? The unicorn? Or maybe the one in our 5 cubic metre pool of sugar pearls? We have 11 different rooms and even more installations in our museum!
Come and be part of the experience!
We look forward to seeing you!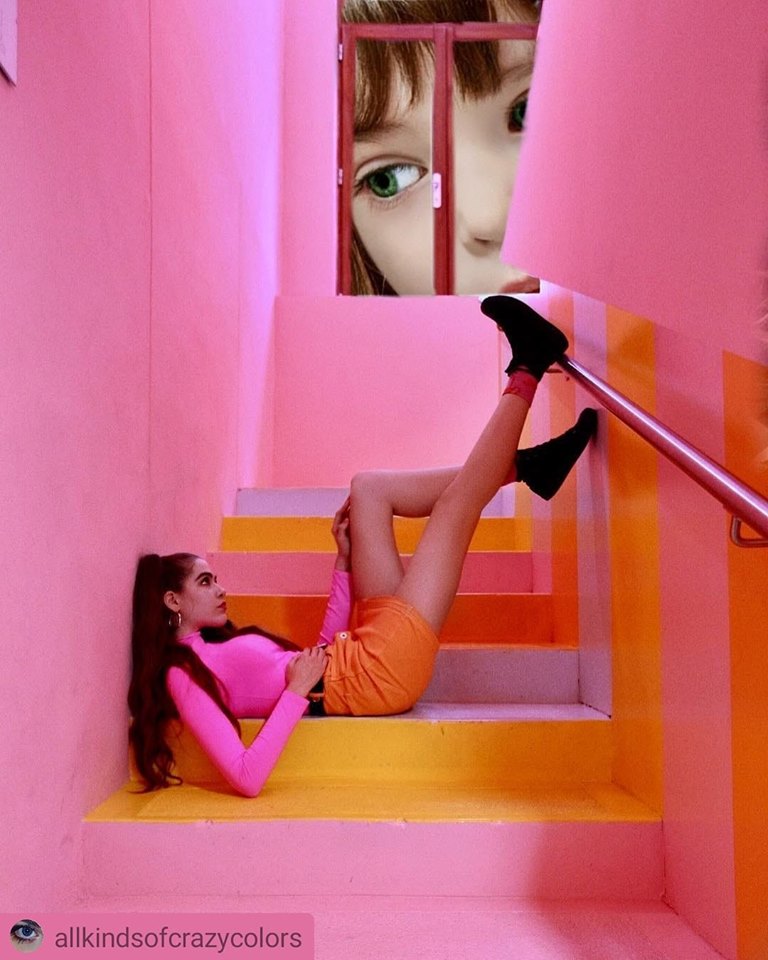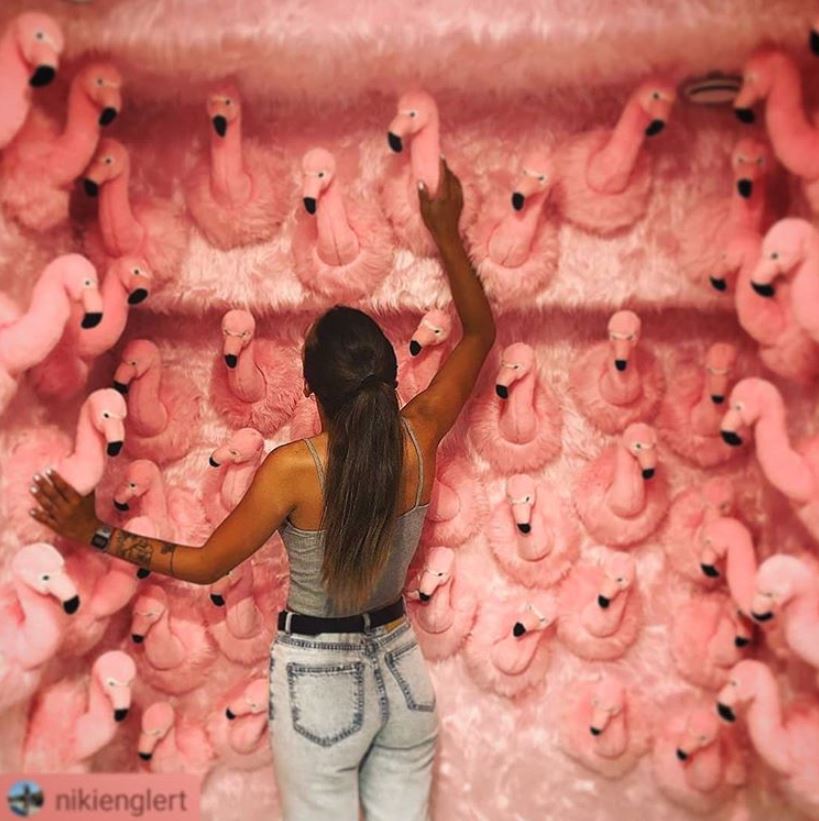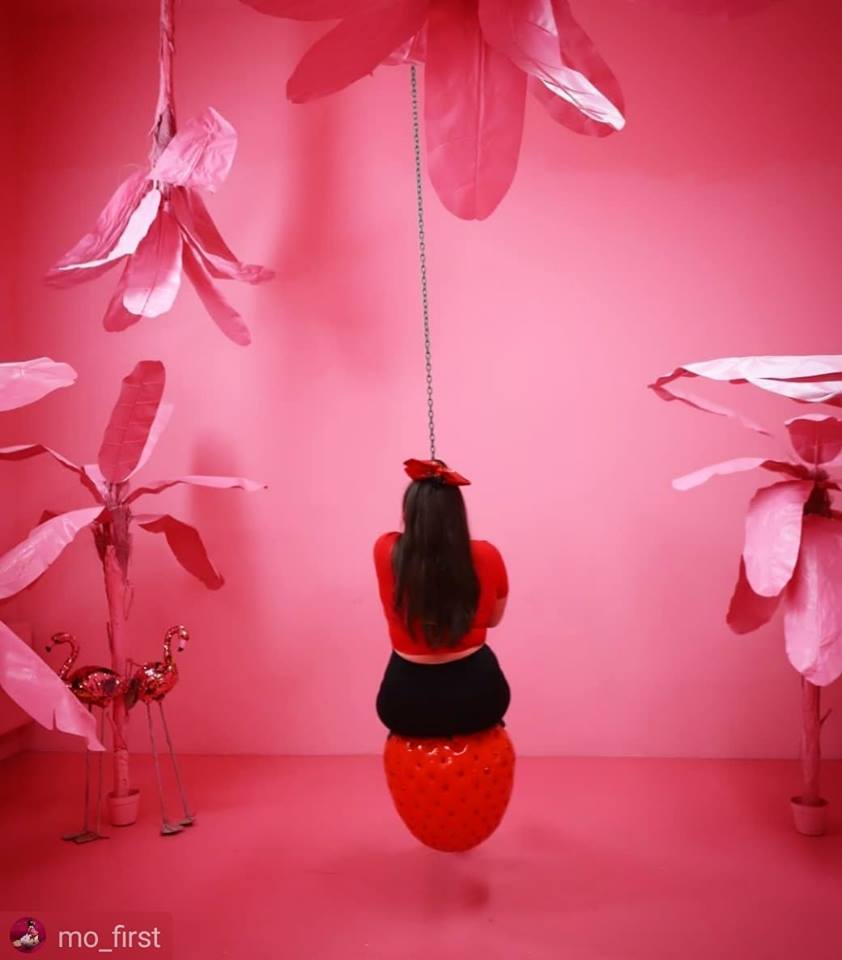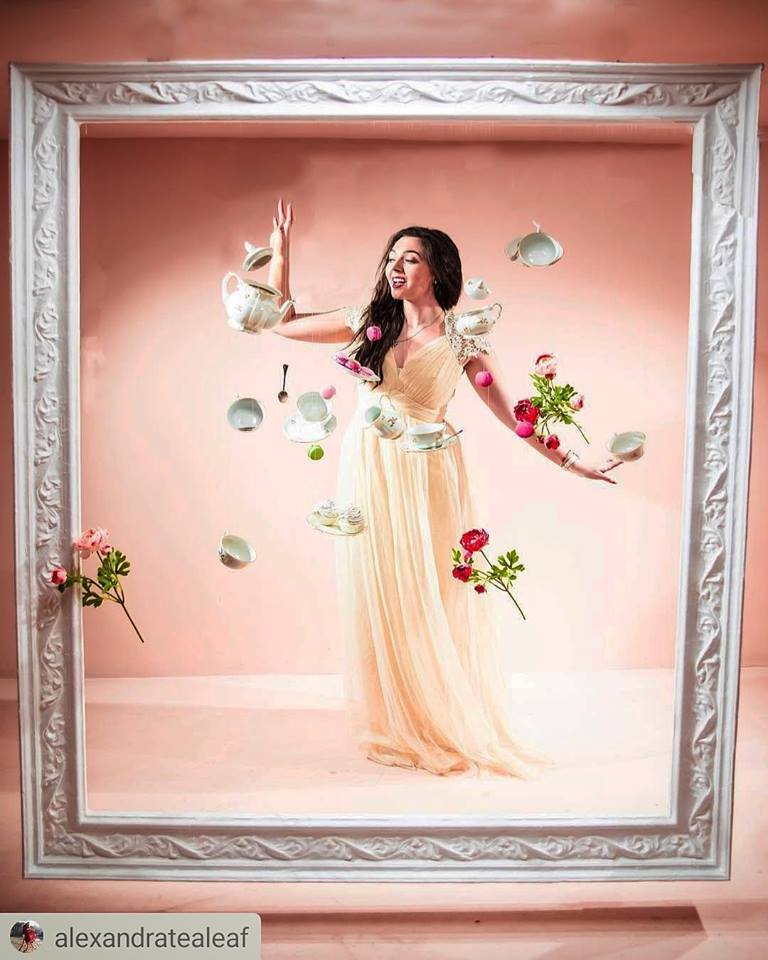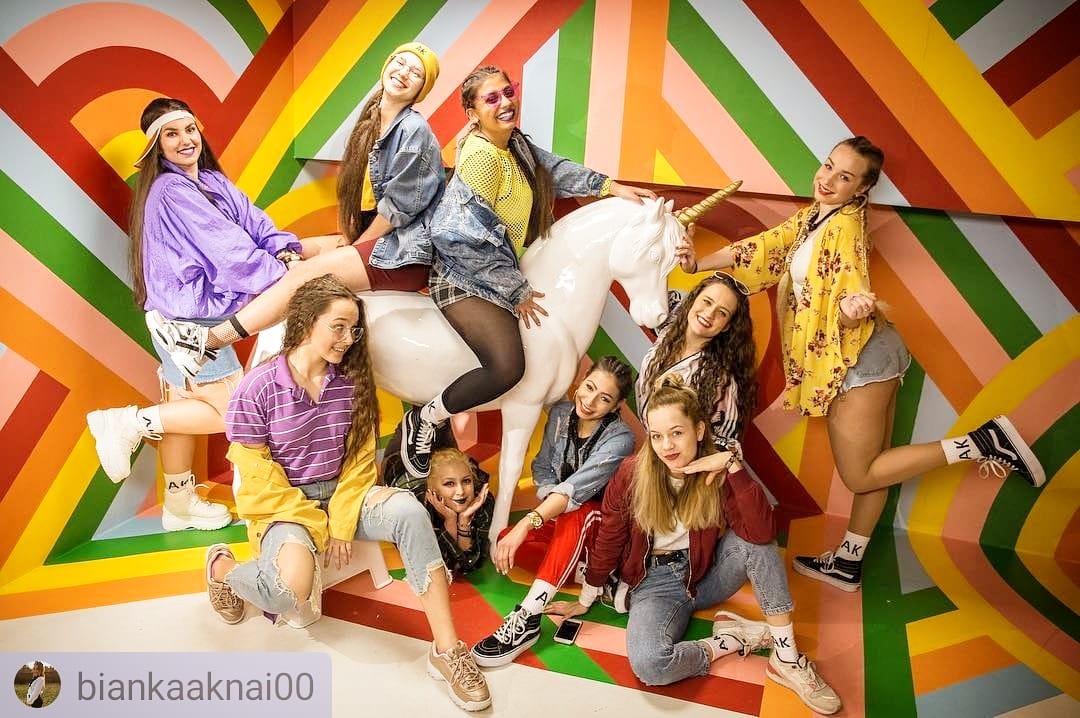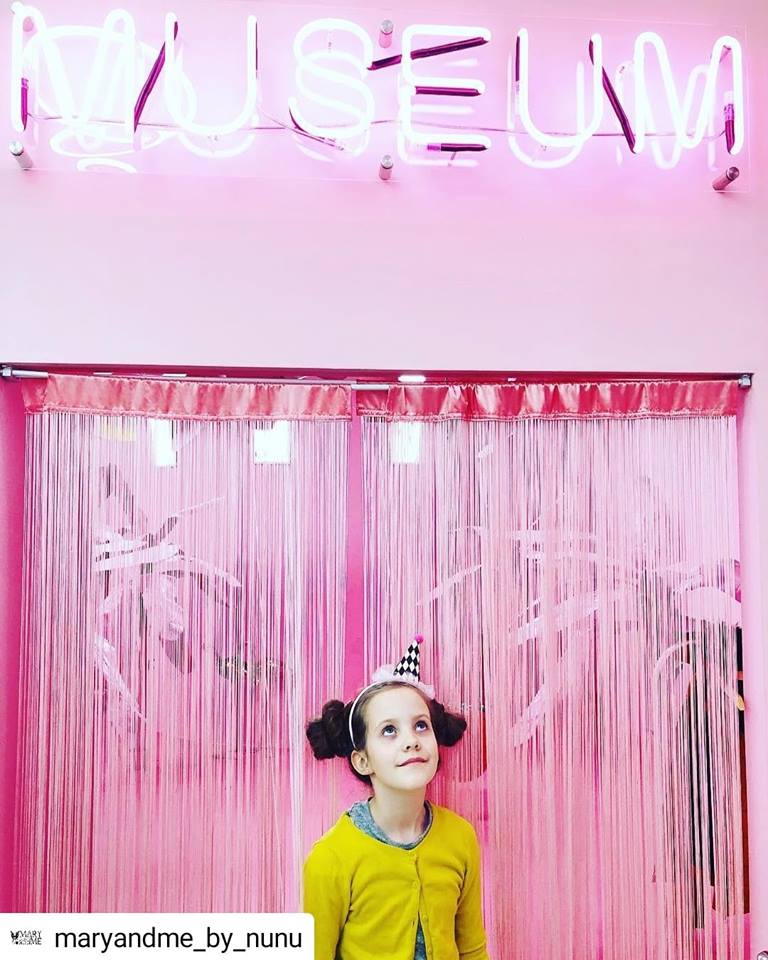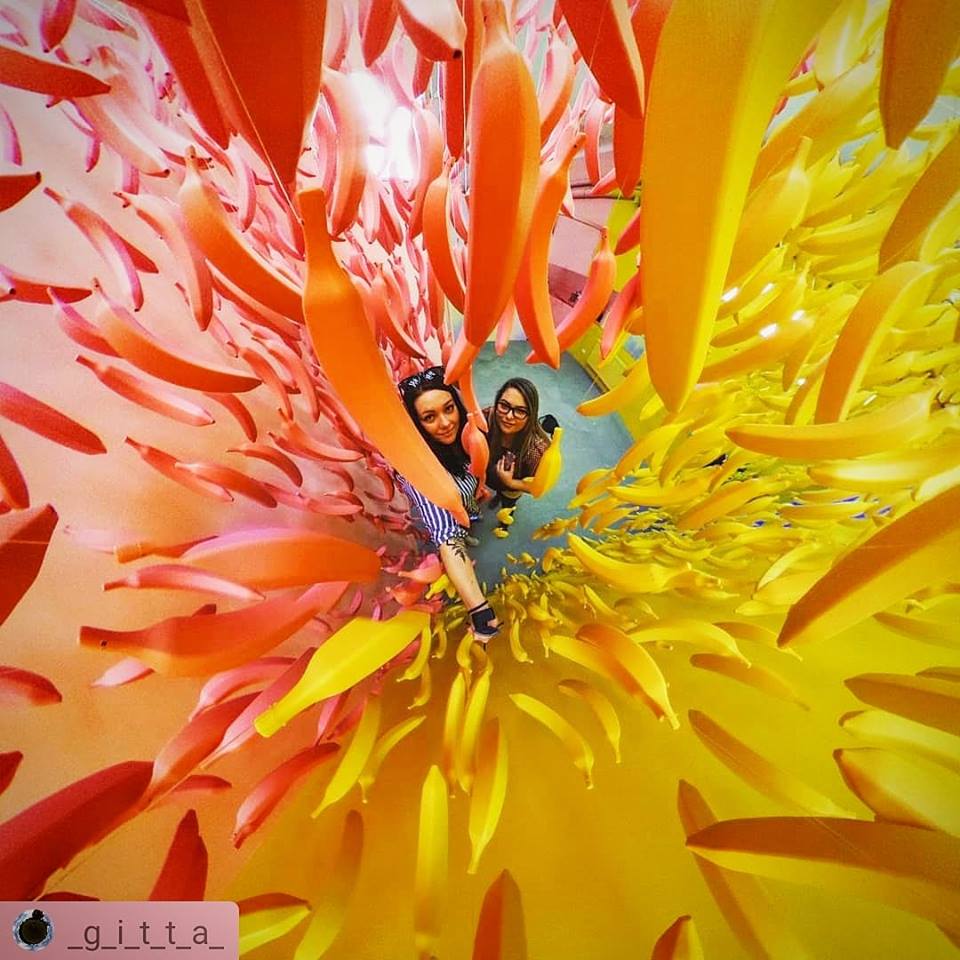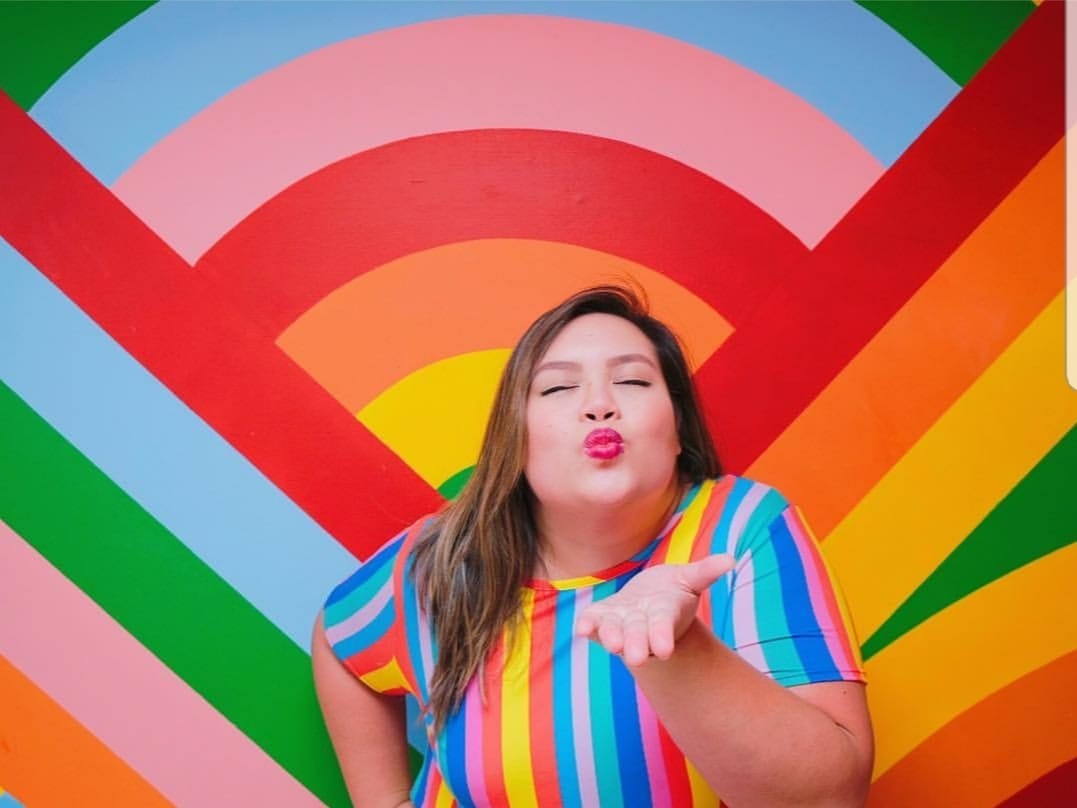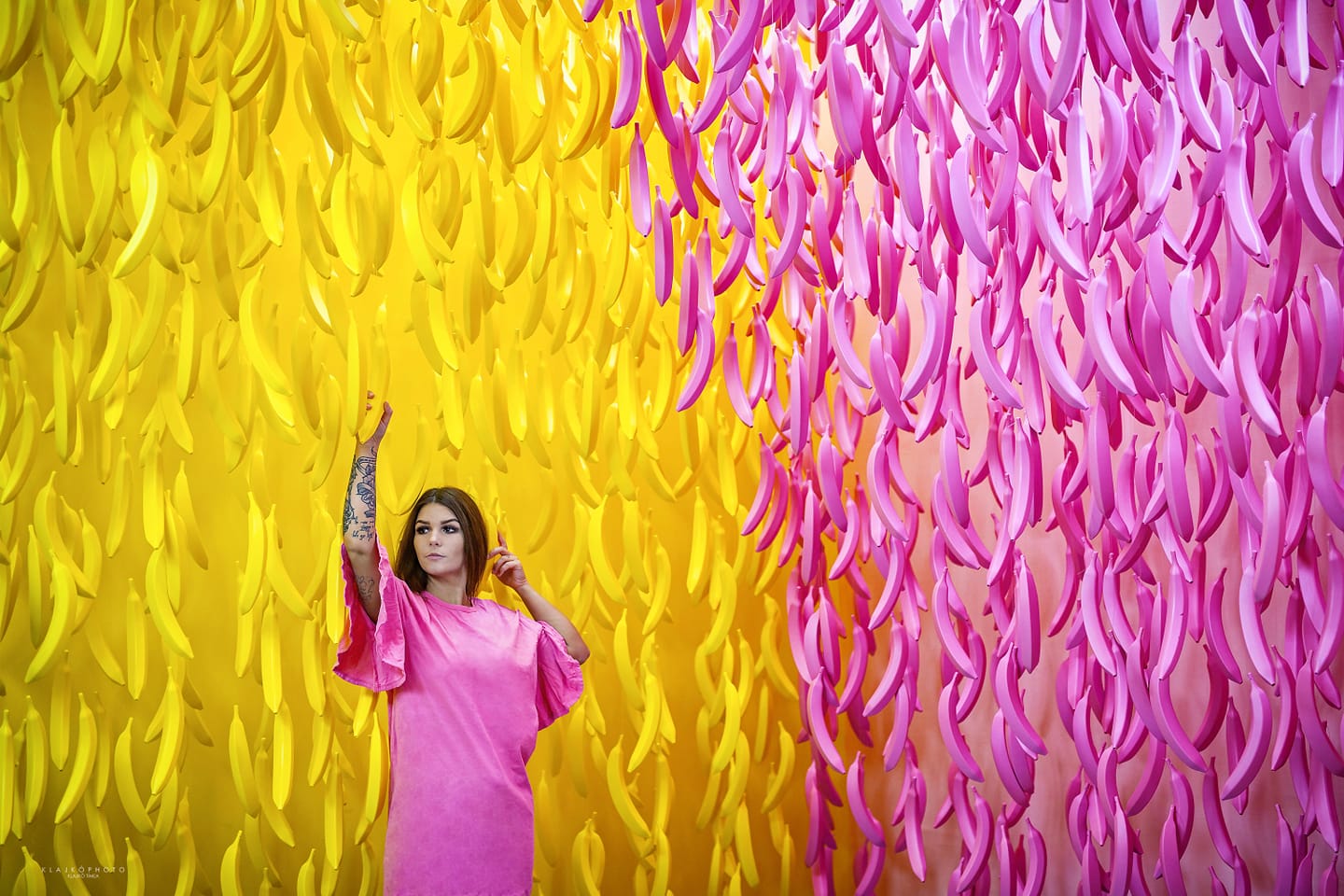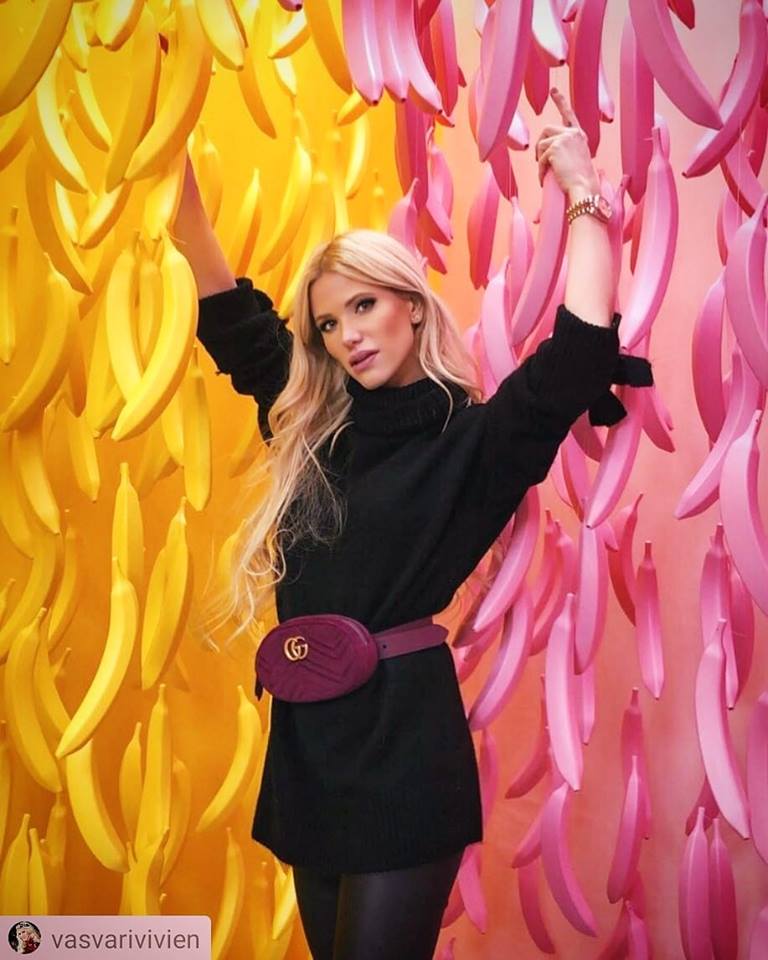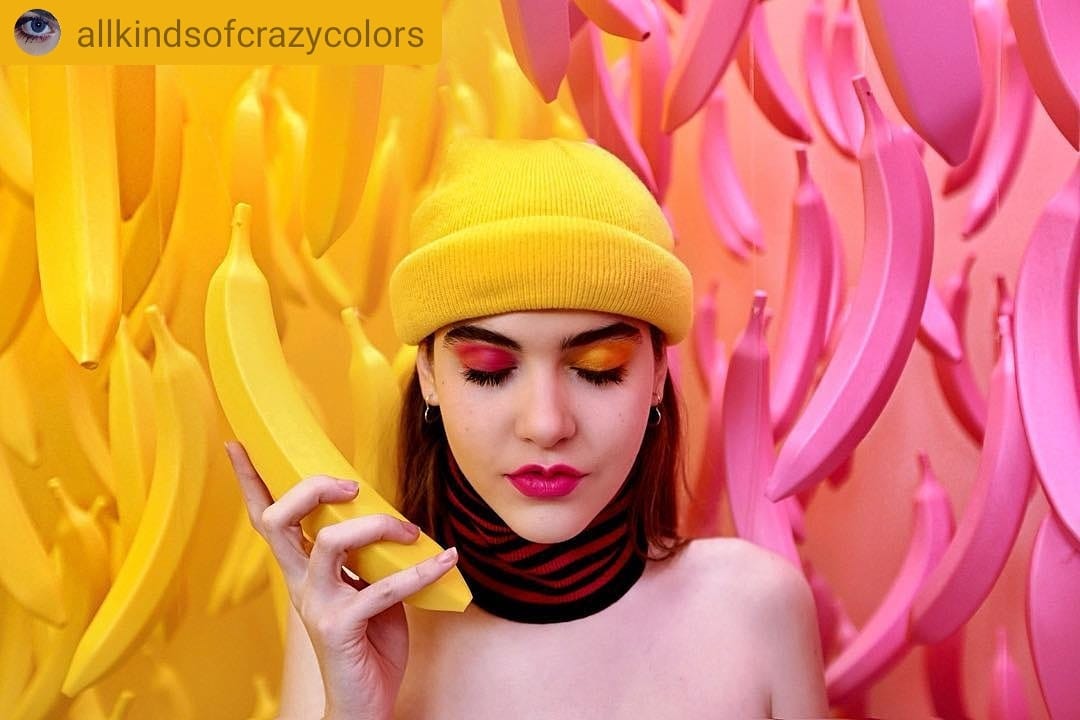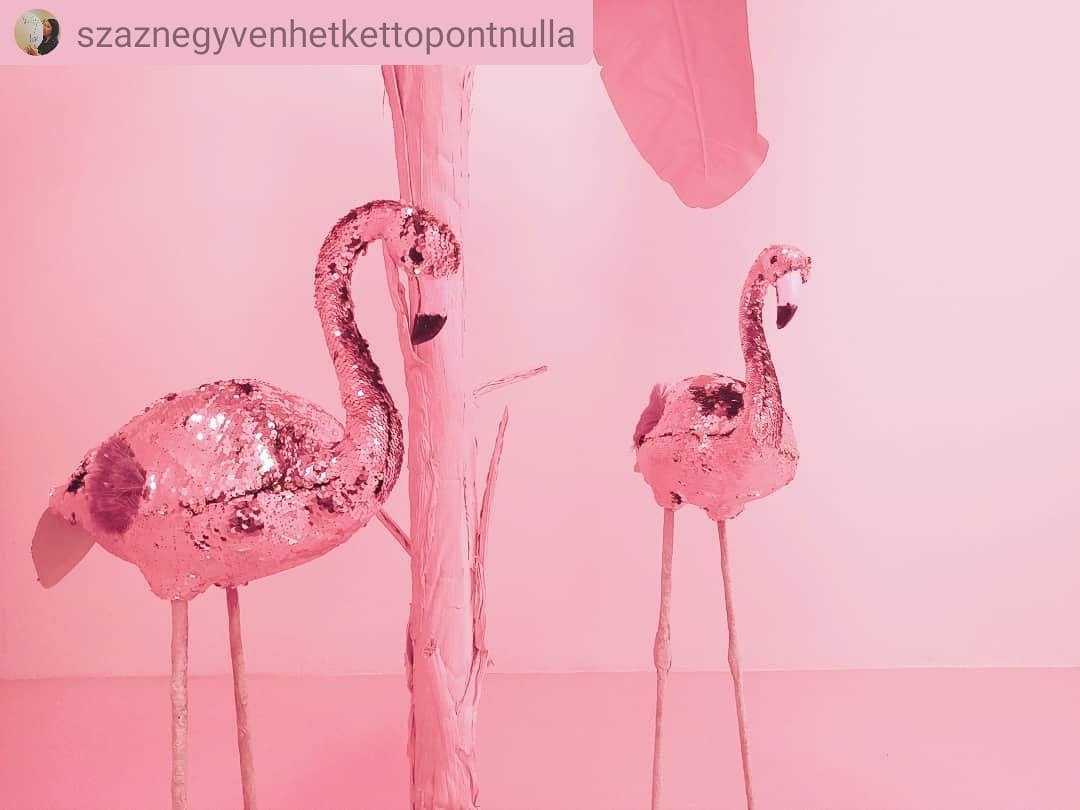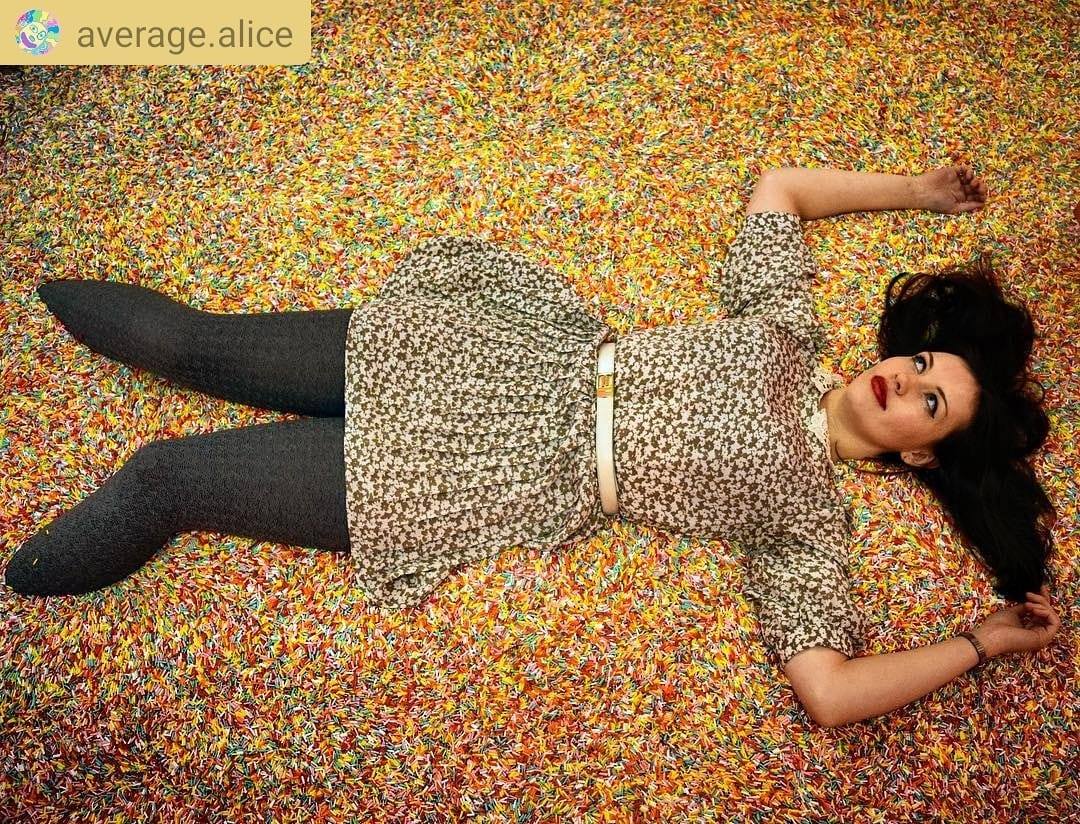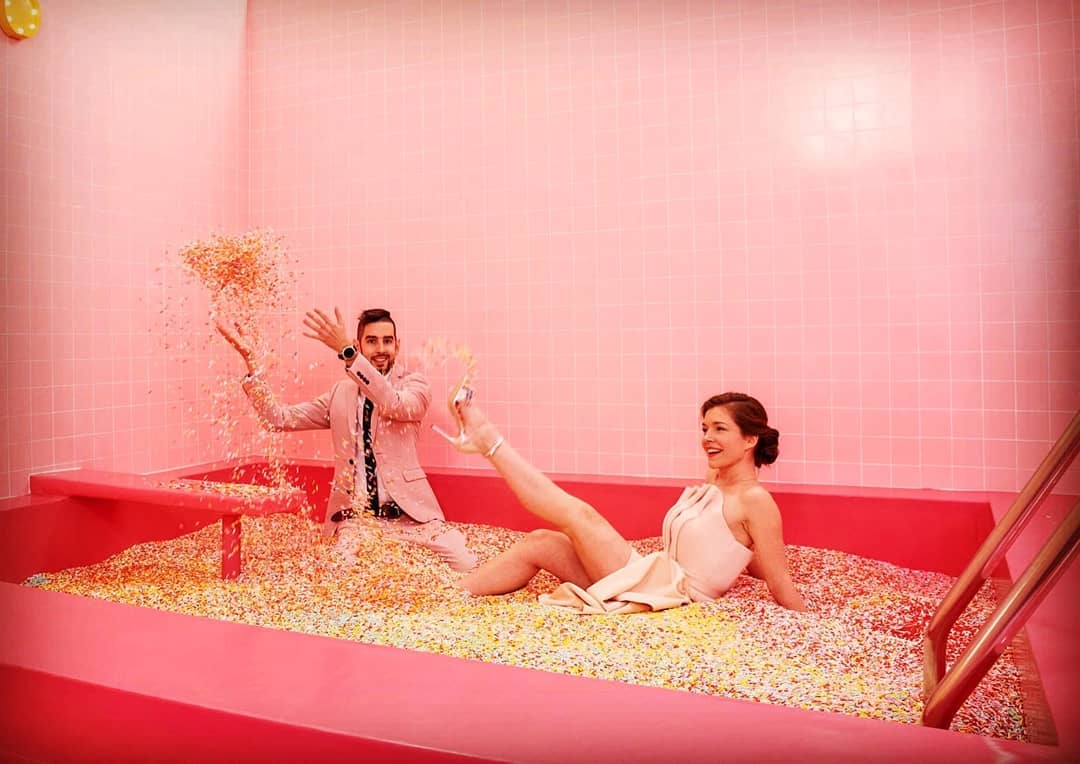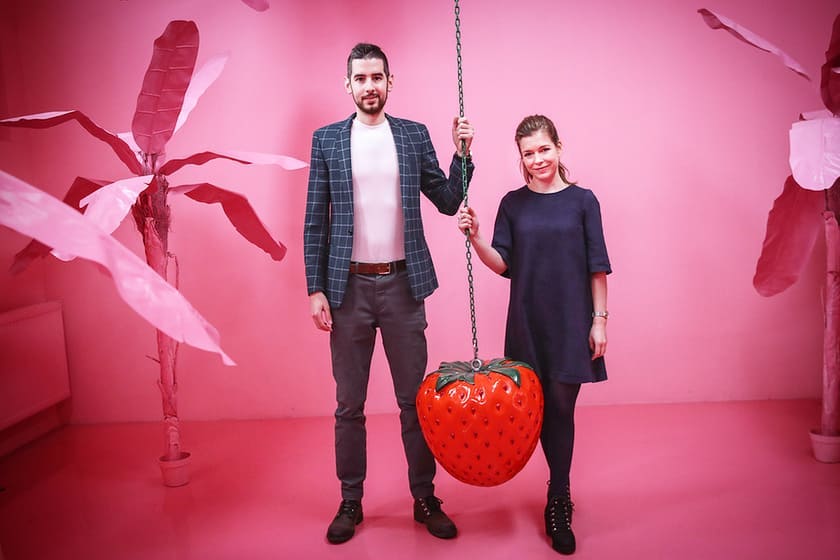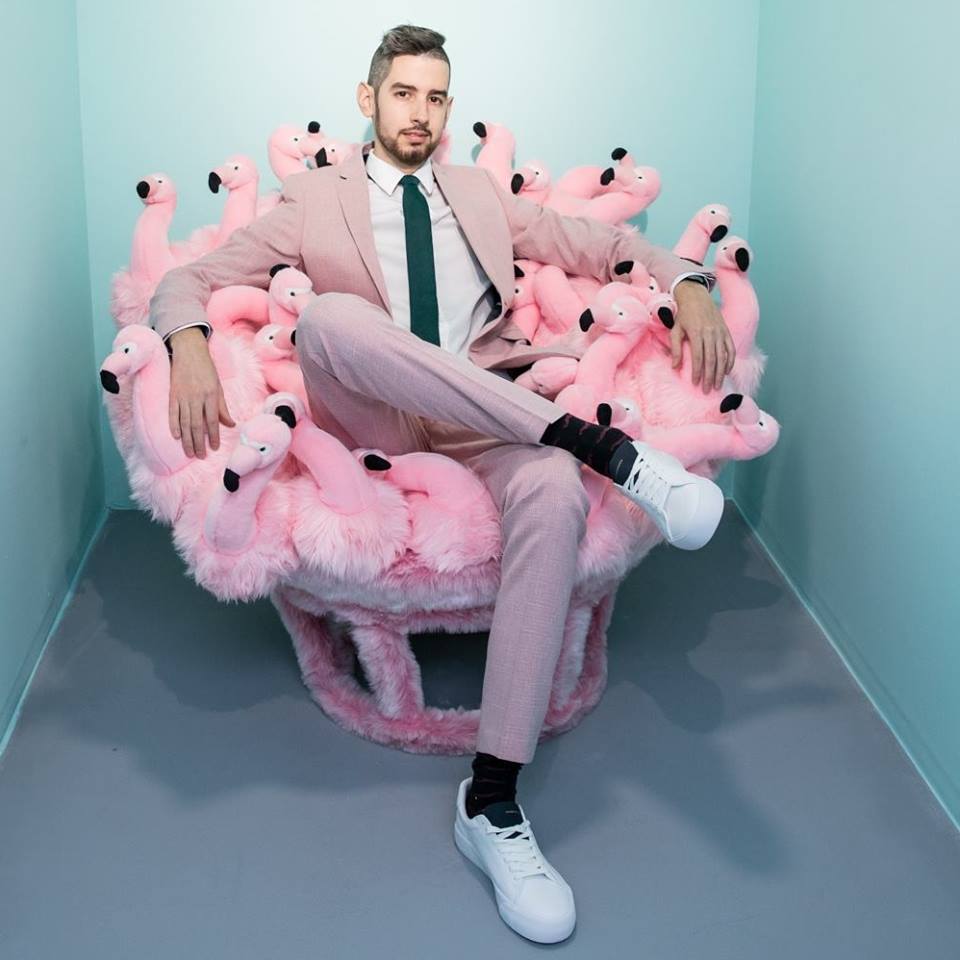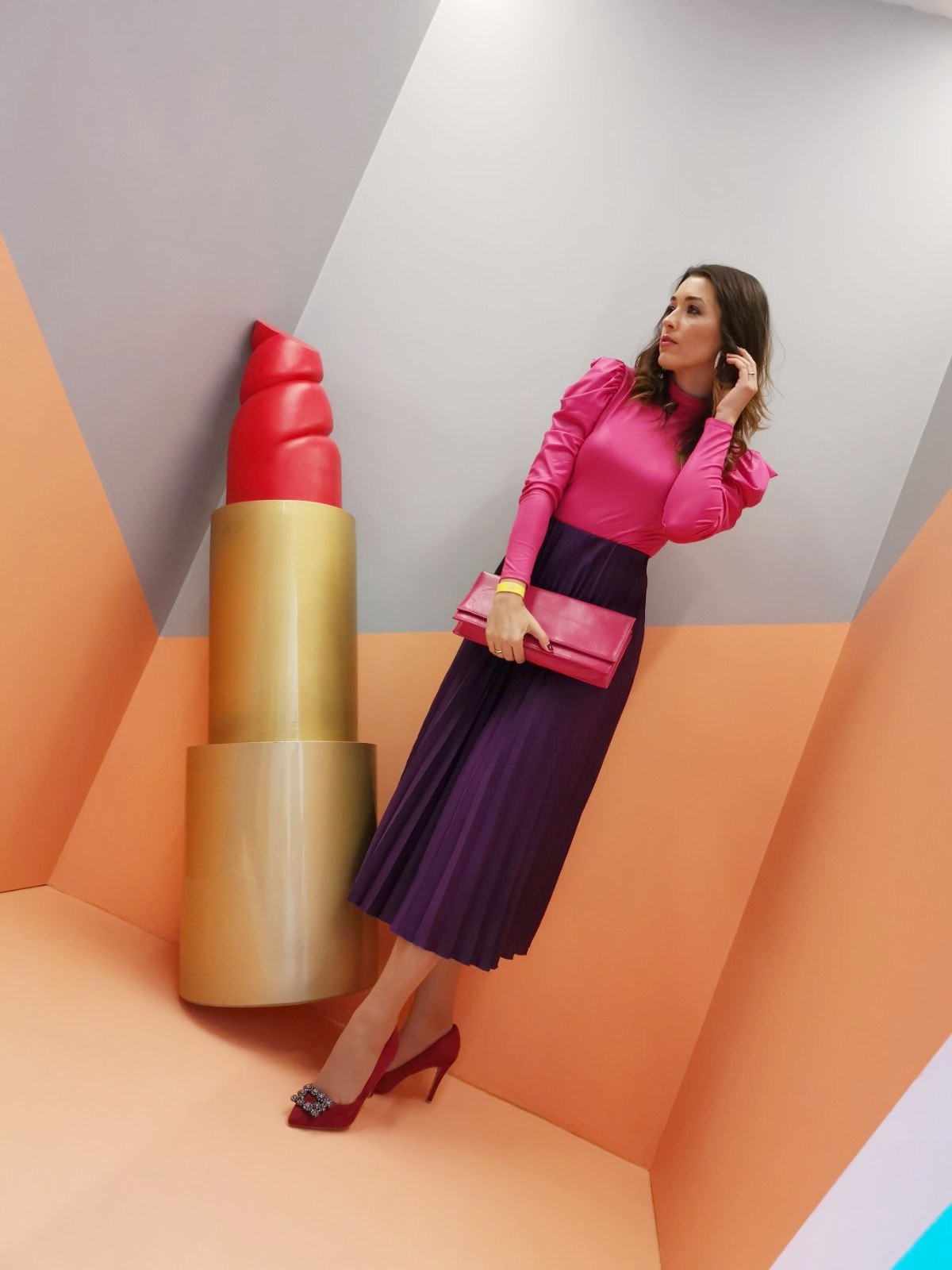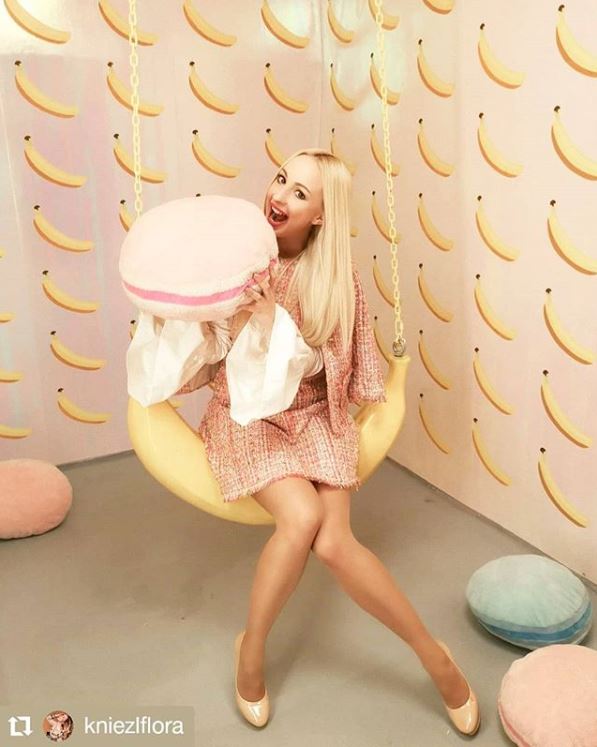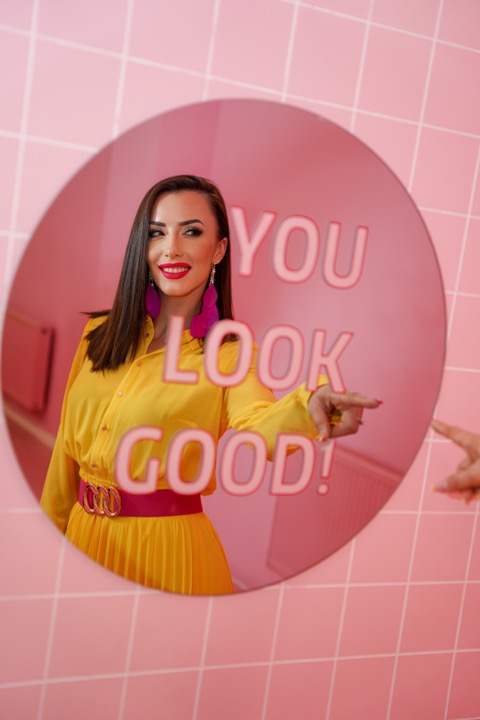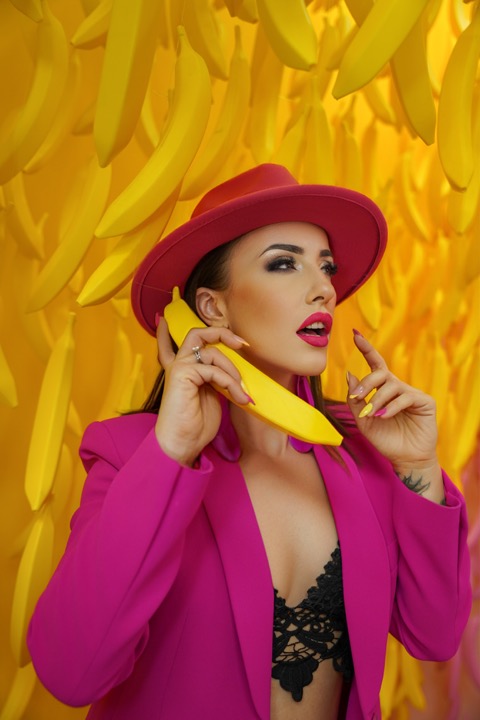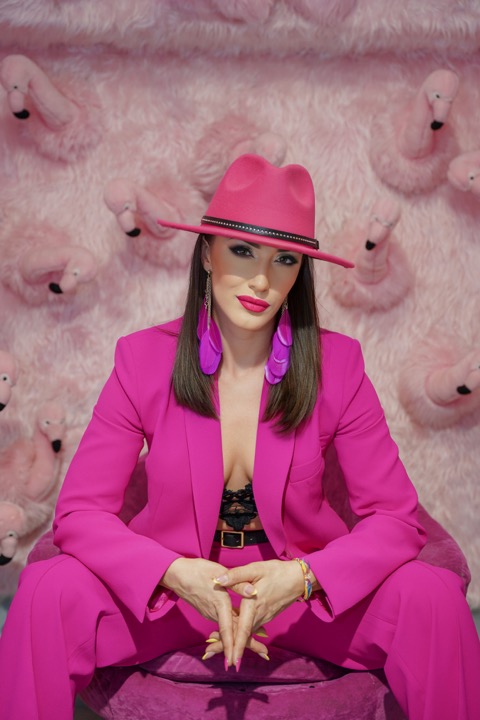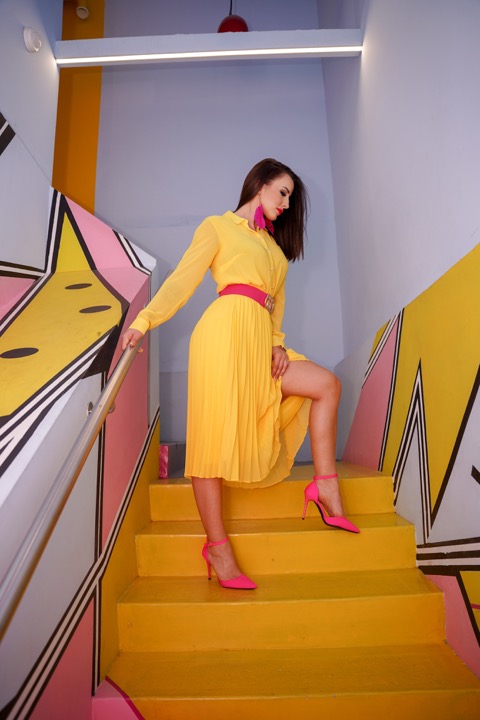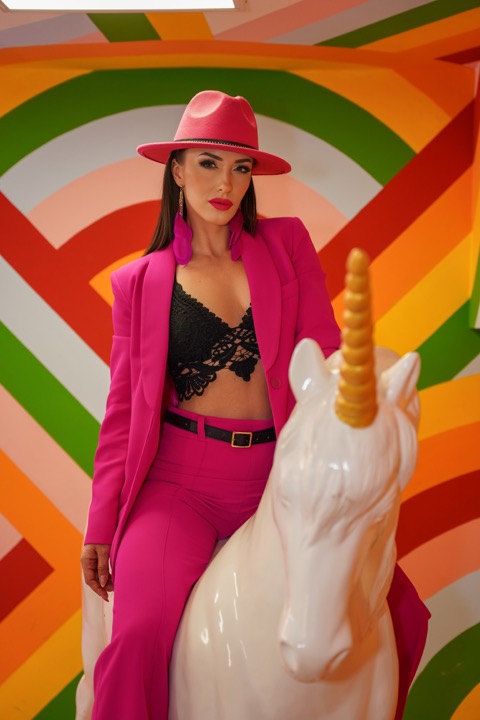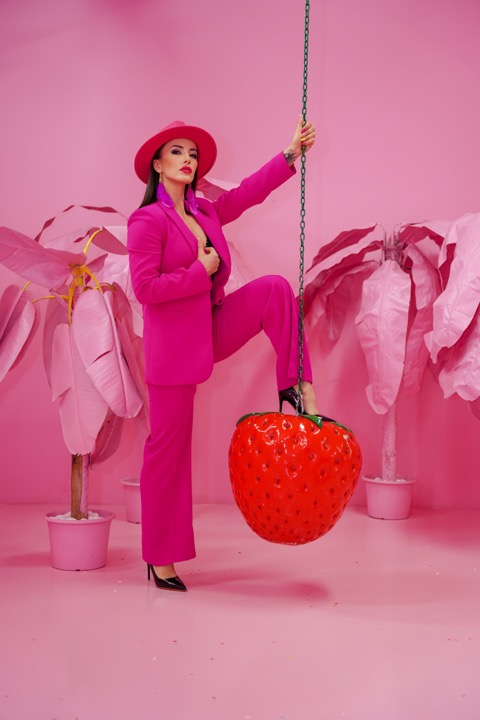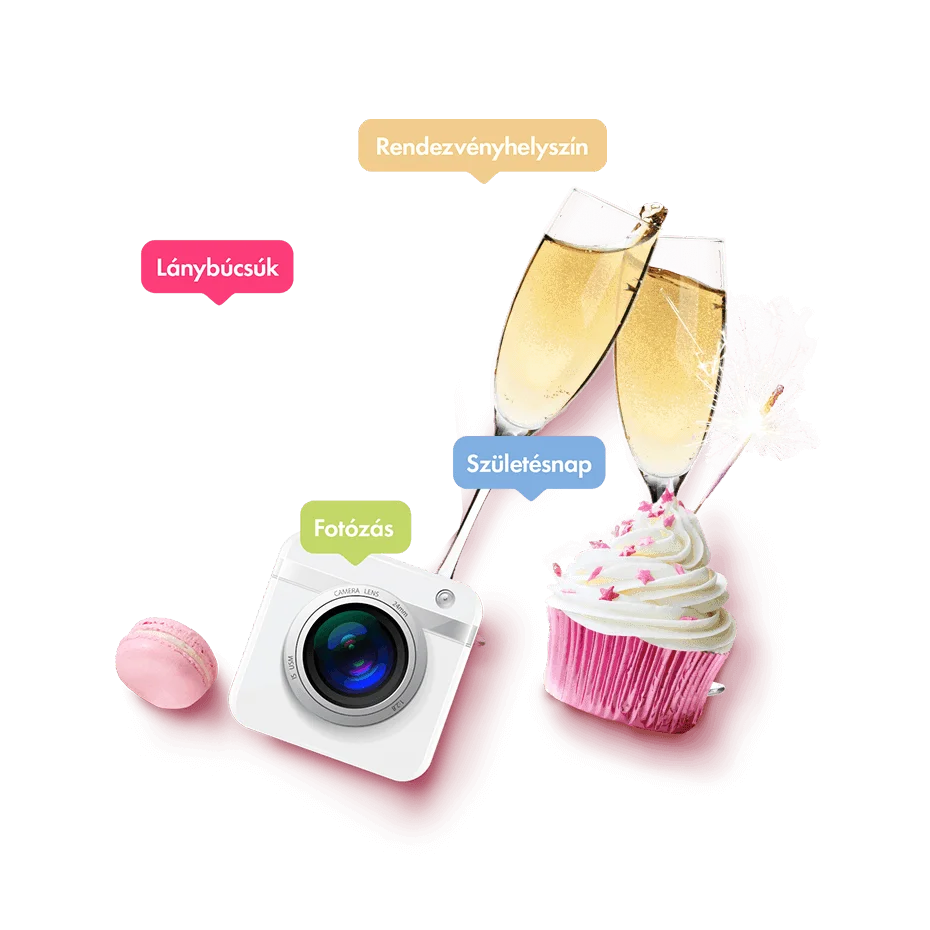 SPECIAL OCCASIONS DESERVE AN EXTRAORDINARY VENUE!
If you would like to celebrate your birthday at us, you are preparing for a girls' night out, you are looking for an exclusive venue for a photo shoot or event, our VIP room offers a truly unique experience!
Whether you are coming with your family or friends, you can consume the delicacies bought at us at a special place, listen to your own music or, upon request, we can even provide a professional photographer if you choose our VIP Room! As there are no two identical demands or ideas, please contact us for a quotation.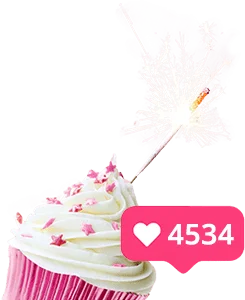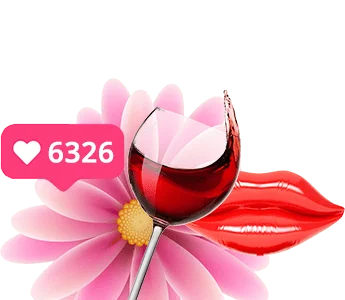 We are looking forward to your ideas and wishes, feel free to contact us. We are waiting for your message!
If you are interested in partnering with us, please feel free to contact us at info@szelfimuzeum.hu.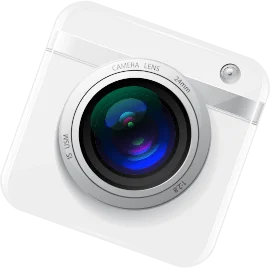 Normal ticket: 1 museum visit:
You can buy tickets in person or online!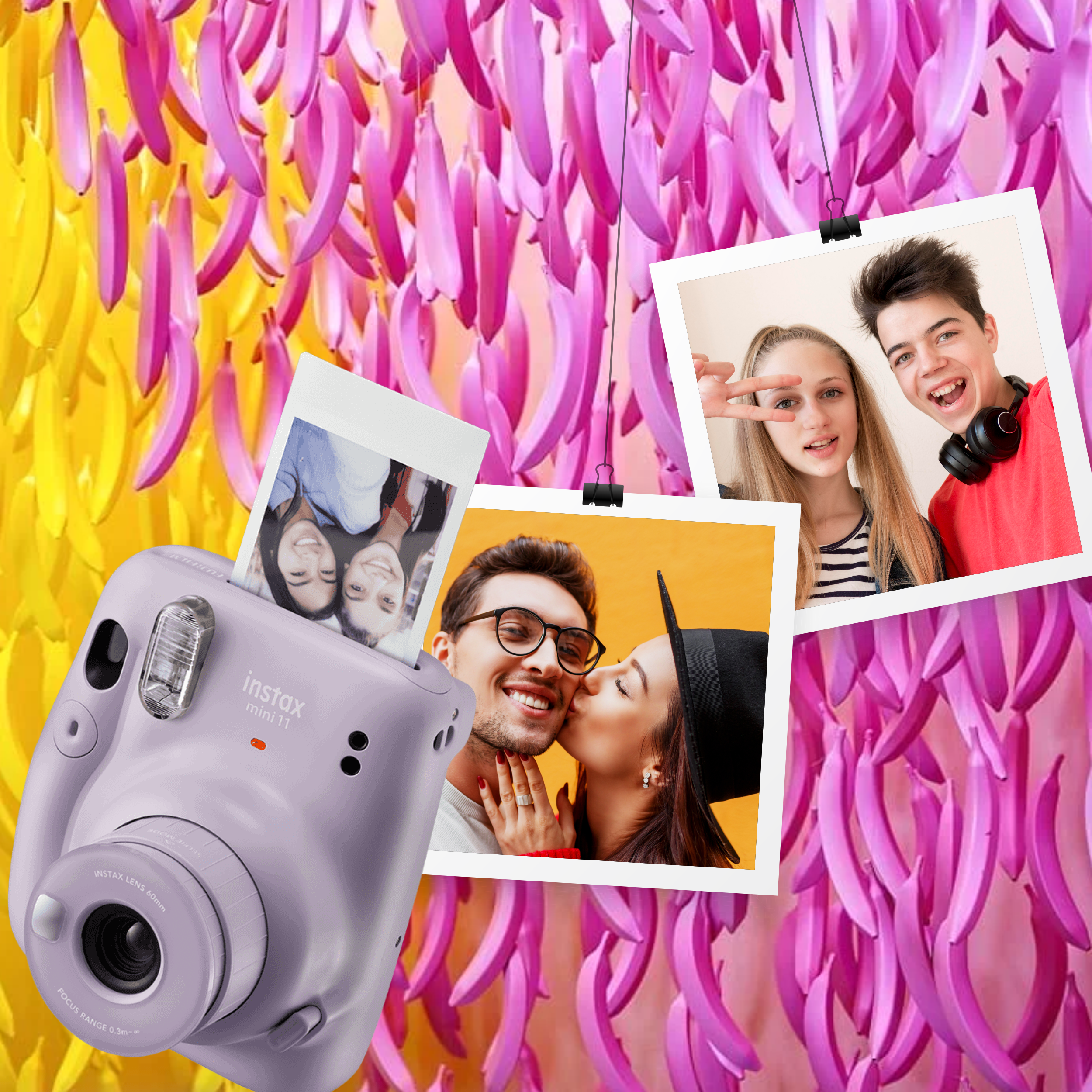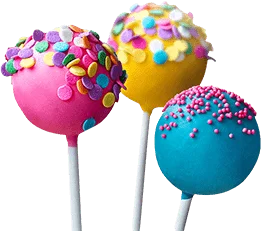 Combined ticket: Entrance to both museums:
You can buy tickets in person or online!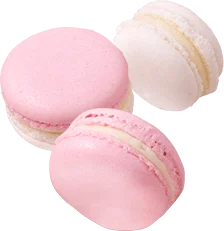 Family & partnership/services
 * Family: Minimum 4 persons
(2 adults + at least two children under 18 years
Group: 15 or more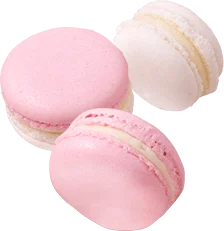 1 museum visit!
Voucher can be purchased in person or online!
OTP, K&H, MKB Nice card accepted! (Leisure pocket)
entry age 1-99
Ticket entitles to a 120-minute reservation
Marketing photography/photographs Commercial use in addition to the entrance fee: 29.990. HUF
If you are visiting us for such a purpose, please send an email to info@szelfimuzeum.hu to ensure a smooth visit to the museum. These conditions apply during opening hours.
If you have any other requests, please do not hesitate to contact us.
During opening hours, you can experience the sweetest experience of your life without booking in advance! Admission is on a first-come, first-served basis, and tickets can be purchased on site at the ticket office by cash, credit card or by Nice Card (OTP, MKB, K&H)!
Opening hours:
Monday to Sunday, public holiday: 10:00 – 19:00
Address:
1061 Budapest, Paulay Ede street 43.
TELEPHONE:
06 30 151 8087