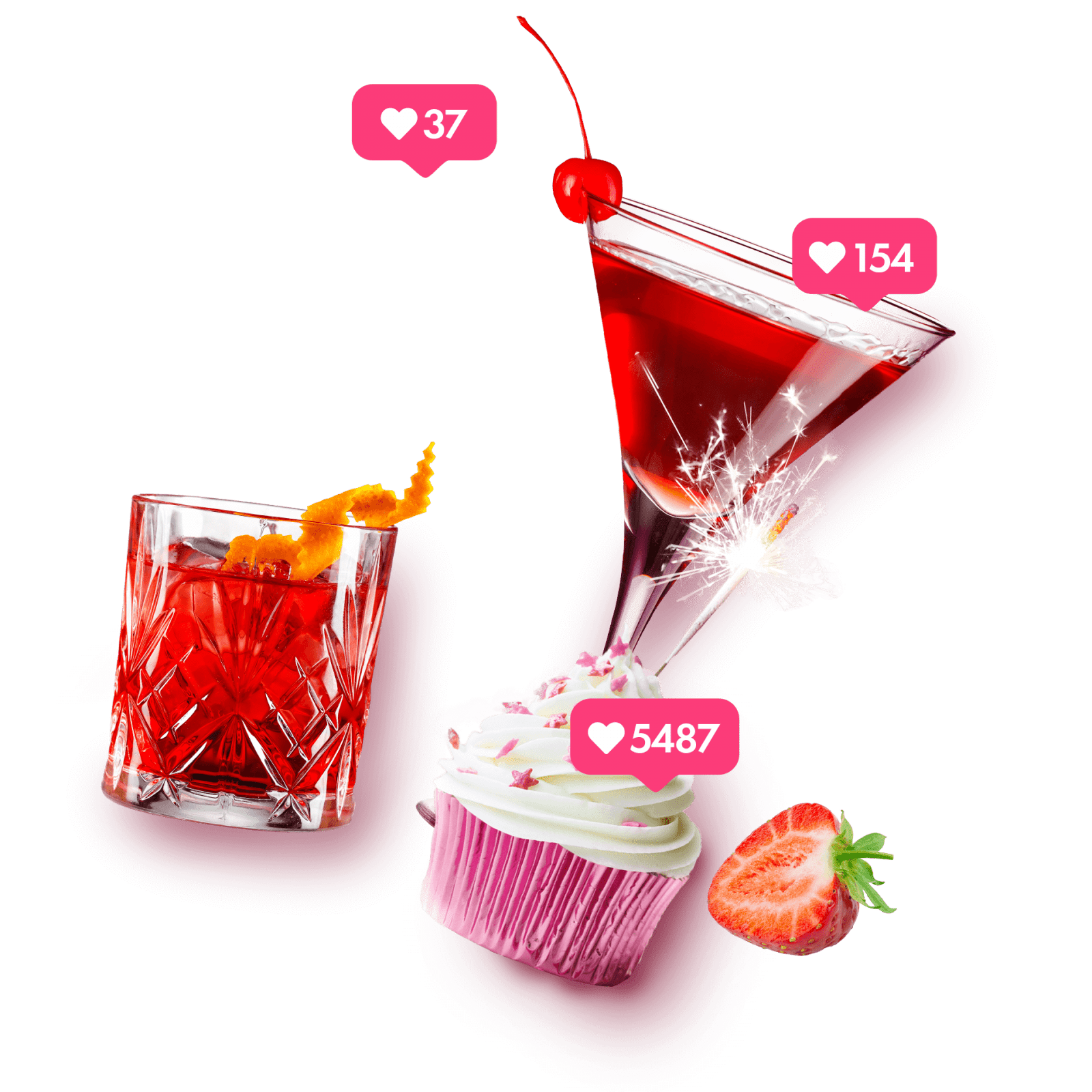 IMMERSE YOURSELF IN THE BREATHTAKING THEMES OF THE MUSEUM OF SWEETS AND SELFIES
When we planned the first selfies museum, we had so many great ideas they wouldn't fit in a single location, so we had to expand. Since the reception of our first museum was so overwhelming, along with an incredible amount of likes, our best option was to open a brand-new location. If you've been to our first location, you just have to check out the second Museum of Sweets and Selfies, and if you haven't…what are you waiting for?
See what it feels like to walk through a woman's handbag or gallop back in time on white while sipping your favourite coffee, surrounded by meringues. We even have a special cocktail bar with an incredible selection that you'd have to see to believe!
DON'T MISS ONE OF THE MOST EXCITING PARTS OF THE MUSEUM, HUNGARY'S VERY FIRST BUBBLE POOL BAR!
Get a taste of the Florida beach sunset with a little roadster to cruise around in. Turn to your right 45 degress, take a few steps and you can wade right through our bubble foam. If you need some refreshment, just sit under the tropical leaves of the beach bar and enjoy your favourite cocktail.
Experience all of these fantastic miracles at the Bubble Pool Bar!*
From our amazing selection of drinks, there's a cocktail for absolutely everyone. We even offer non-alcoholic cocktails, coffee, lactose-free and sugar-free options as well.
*With a depth of 80cm, the pool can be dangerous to those under 10. As such, they are prohibited from use.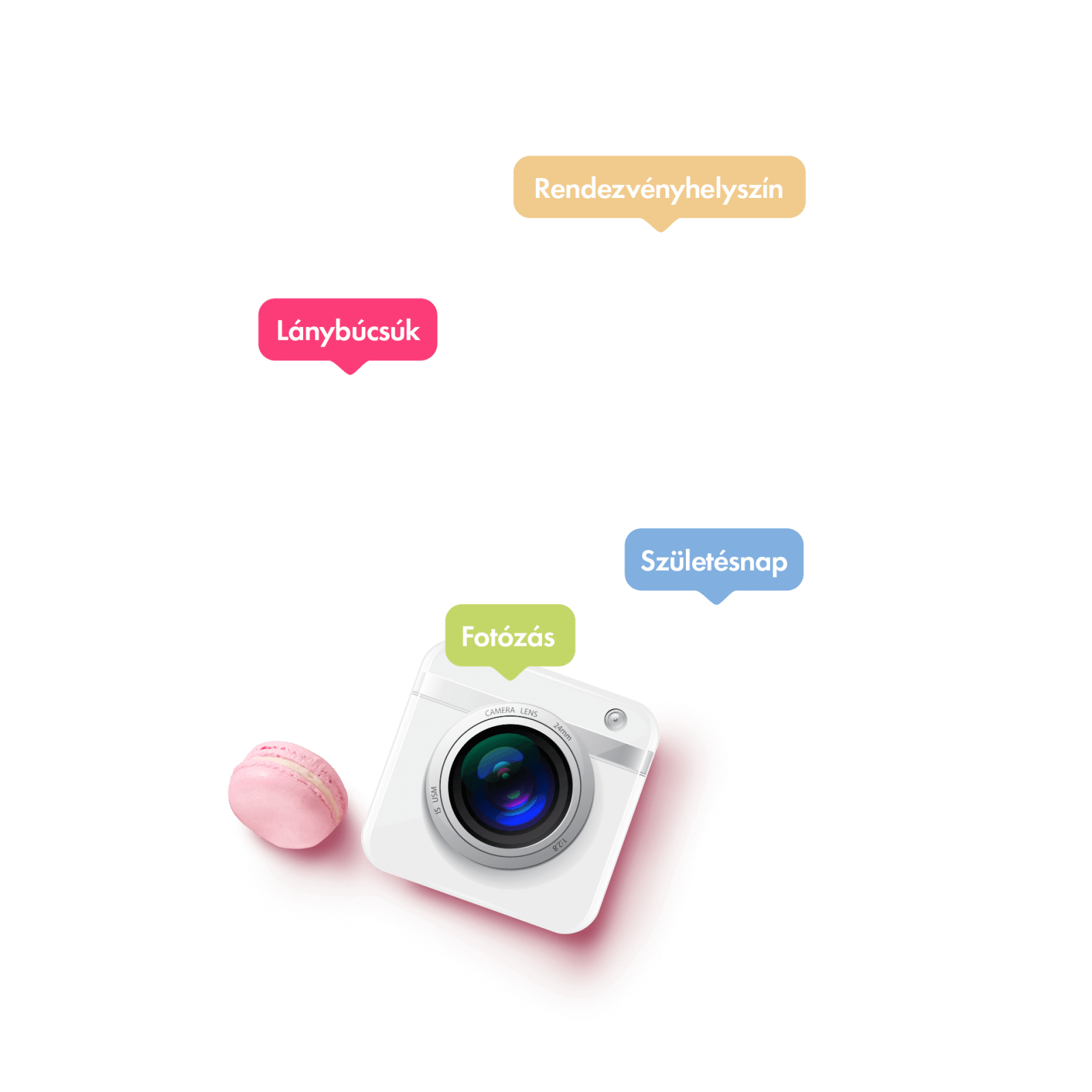 EXCLUSIVE THEMES FOR UNFORGETTABLE EVENTS
The wide spaces, special installations and unique Bubble Pool Bar provide an excellent venue for: exclusive press events, company parties, negotiations, private or birthday parties, fashion shows, product photo sessions and even hen parties. Our space can hold anywhere from 60-100 participants. If requested, we can ensure separate rooms, photographers or projectors for
your event. We will also accommodate any further requirements you have to ensure a fantastic time at the Museum of Sweets and Selfies!
To book your birthday or hen party, or for any additional information, feel free to email us at: info@szelfimuzeum.hu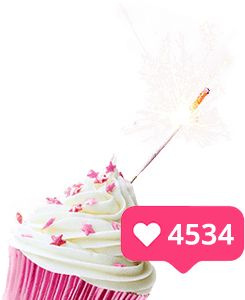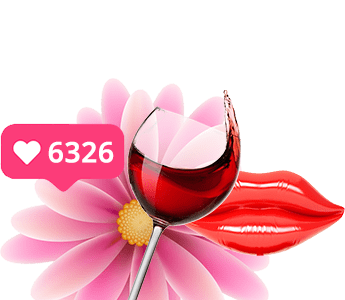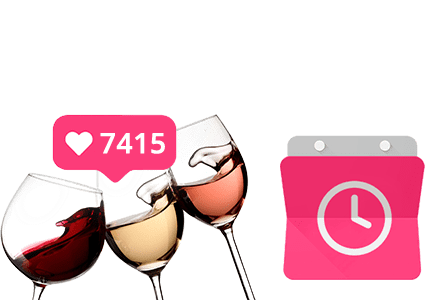 We are looking forward to your ideas and wishes, feel free to contact us. We are waiting for your message!
If you are interested in partnering with us, please feel free to contact us at info@szelfimuzeum.hu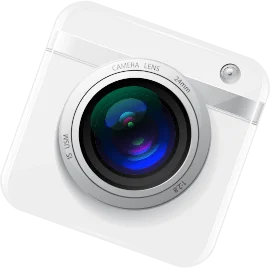 Normal ticket: 1 museum visit:
You can buy tickets in person or online!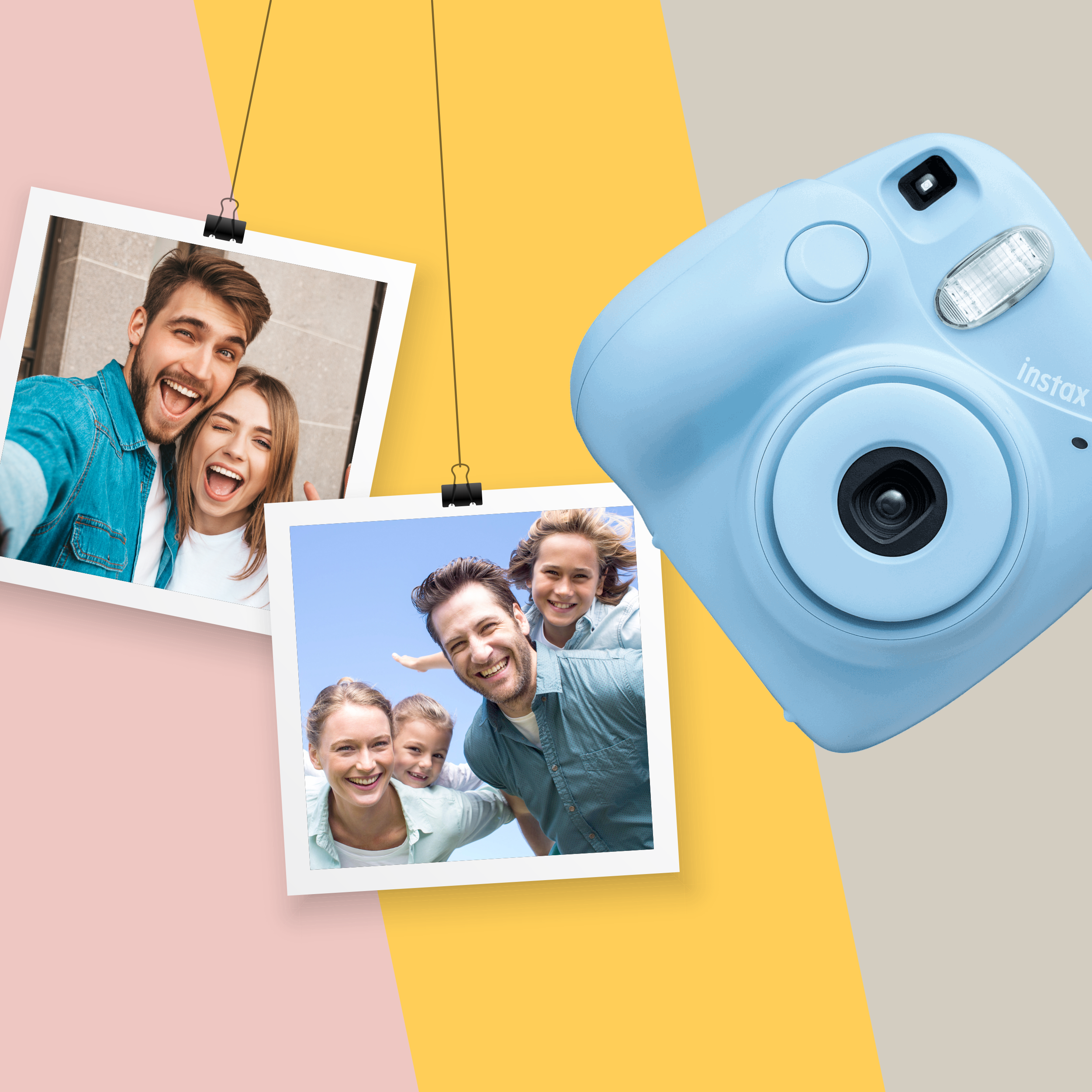 (5.300 HUF)
14 EUR / per.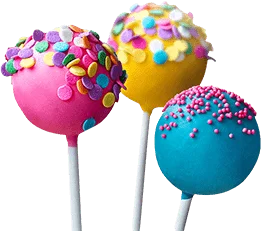 (6.600 HUF)
18 EUR / per.
Combined ticket: Entrance to both museums:
You can buy tickets in person or online!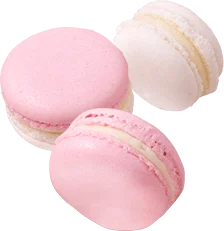 Family & partnership/services
* Family: Minimum 4 persons
(2 adults + at least two children under 18 years
Group: 15 or more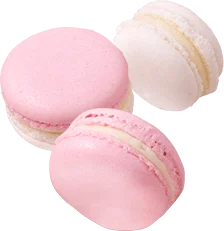 1 museum visit!
Voucher can be purchased in person or online!
OTP, K&H, MKB Nice card accepted! (Leisure pocket)
entry age 1-99
Ticket entitles to a 120-minute reservation
Marketing photography/photographs Commercial use in addition to the entrance fee: 29.990. HUF
If you are visiting us for such a purpose, please send an email to info@szelfimuzeum.hu to ensure a smooth visit to the museum. These conditions apply during opening hours.
If you have any other requests, please do not hesitate to contact us.
During opening hours, you can experience the sweetest experience of your life without booking in advance! Admission is on a first-come, first-served basis, and tickets can be purchased on site at the ticket office by cash, credit card or by Nice Card (OTP, MKB, K&H)!
Opening hours:
Monday to Sunday, public holiday: 10:00 – 19:00
Address:
Location: 1072 Budapest, Rákóczi Road 40.
TELEPHONE:
0630 151 80 87